HOW TO BUY?
PRODUCT SELECTION:Choose the amount of your favorite garments.

INFO: The system will ask you to enter you personal data so you can start your purchase

ADRESS: Tell us where you want to receive yur selected GR garments

PAYMENT METHOD: Once the adress has been determined you can now select you payment method

CONFIRMED! Now you will receive an email from us confirming the payment

Now you can ejoy Guillermina Regalado´s clothes
               -REMEMBER: to tell us on detail your adress (exact and without errors)
What payment methods can i use?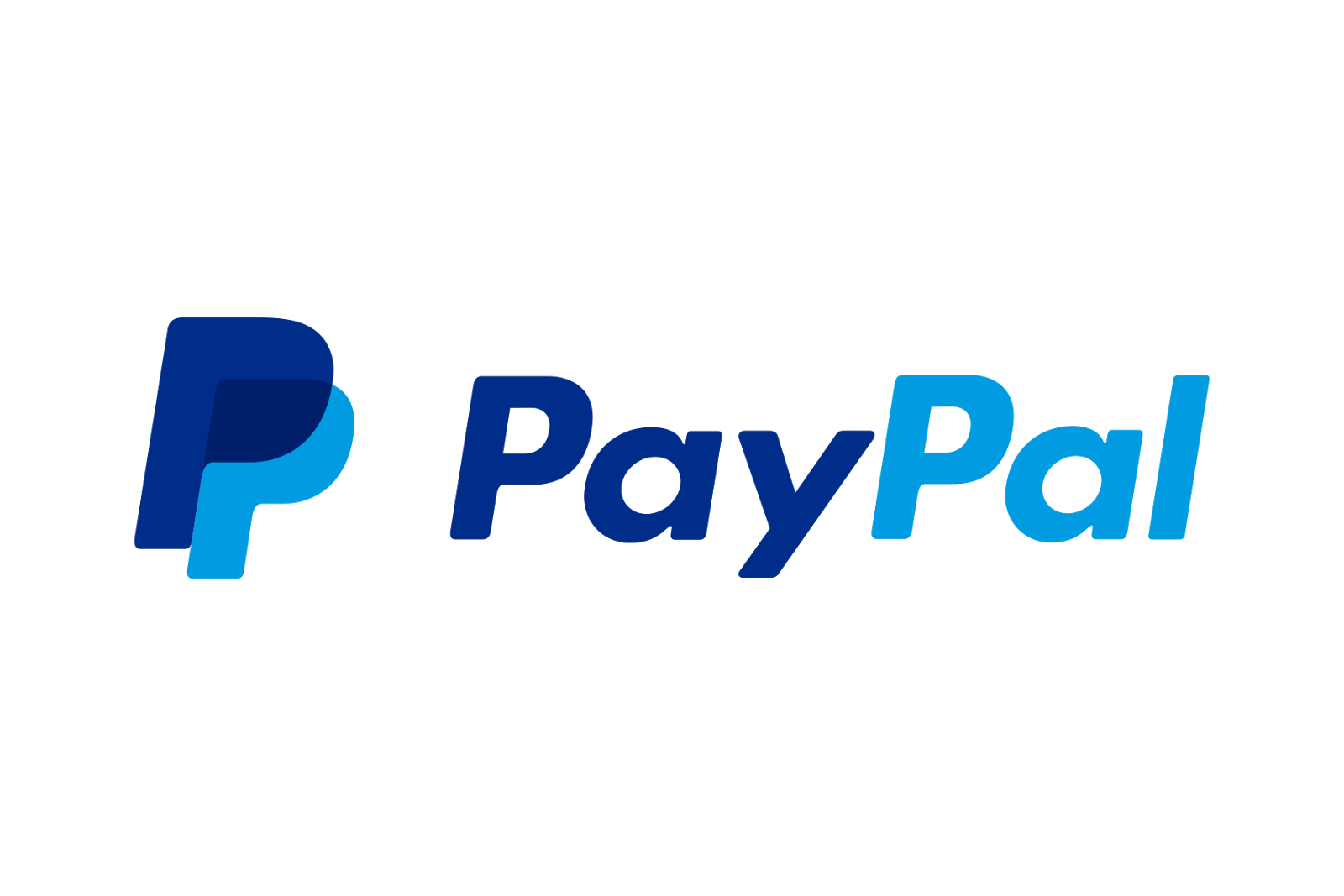 Who delivers my purchase?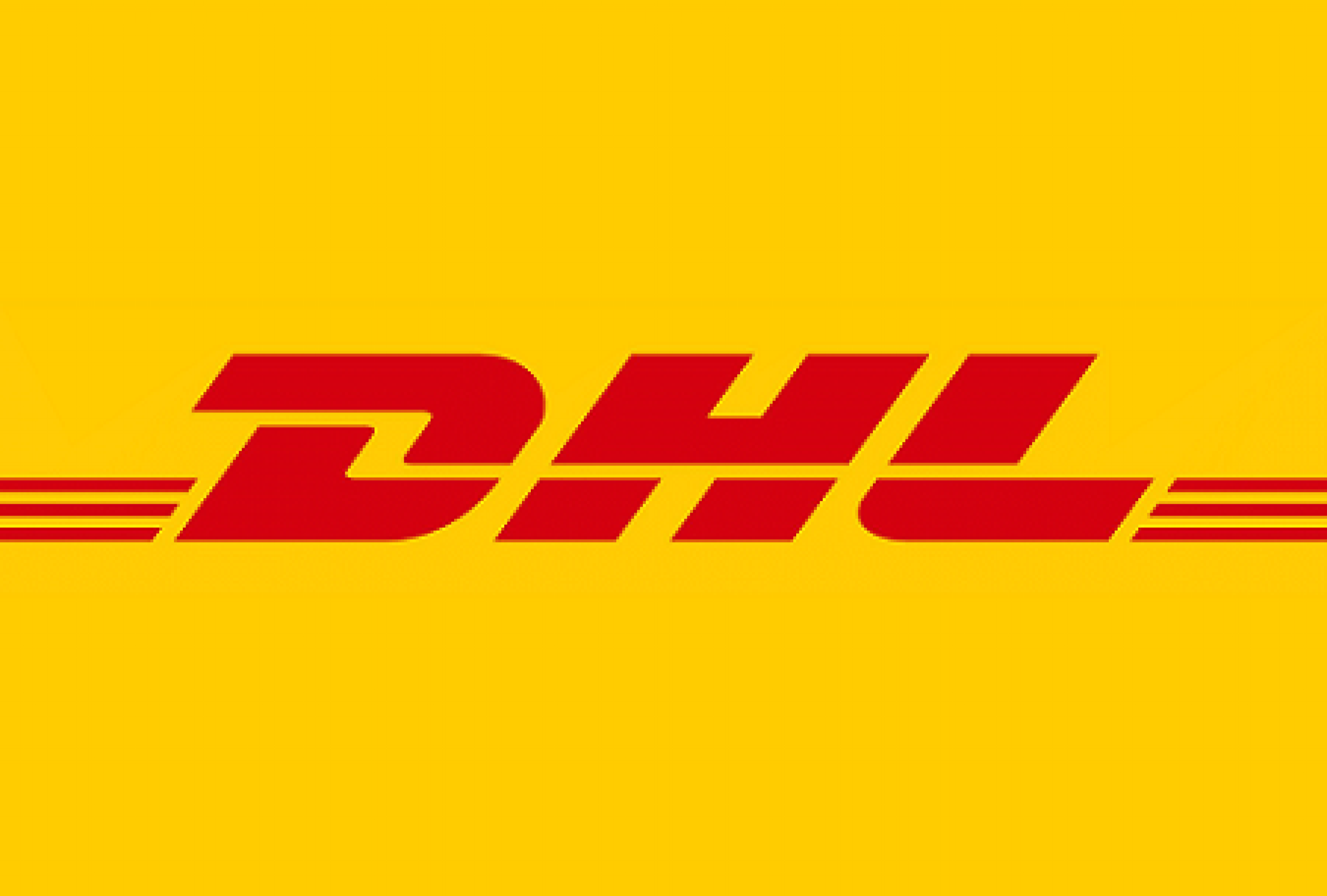 What is the shipping cost?
Free shipping.
How can i find out about the status of the shipment?
Once we dispatch your purchase you will receive an email with the tracking code.